1. Blade Runner 2049
A cinematic masterpiece. Every shot was genuinely beautiful. Ryan Gosling was a brilliant heir to Harrison Ford's leading role. Although, Harrison was brilliant himself. The theme and feel of the film was perfectly in-keeping with that of the original. The world-building was also perfect. The emotional moments properly hit you hard. Yes, it's a long – and very slow – film. But when it's a work of art like this one, you have to just sit back and enjoy every moment. 10/10
2. Logan
A gritty, brutal film that absorbs you from start to finish. The perfect send-off for Hugh Jackman's incredible Wolverine – I feel for whoever comes in to replace him, because they won't do a better job. The characters work really well together. The plot is simple yet unpredictable, providing loads of cool twists. The action is intense and very personal. That little kid is genuinely terrifying. This is a film that will leave a mark on you for a long time after you stop watching. 10/10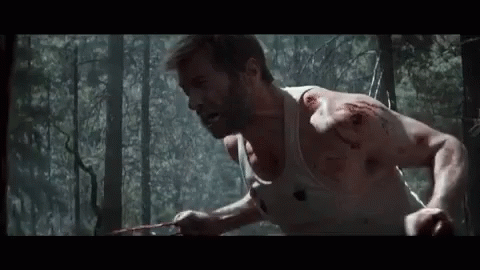 3. Baby Driver
An incredible bit of film-making by Edgar Wright. A properly unique, gripping film from start to finish. Has some really unexpected turns and an unpredictable plot. The acting from all the cast is incredible (if you just ignore that Kevin Spacey is in it). The soundtrack is possibly my favourite of all time – up there with Lost in Translation and Drive. The romantic subplot is really engaging. The chase scenes, both on foot and in cars, are intense. Pretty much everything about this movie is great. 9.5/10
(Full review here: https://thereviewmuncher.wordpress.com/2017/08/08/baby-driver-film-review/)
4. Thor: Ragnarok
I've been one of the few people, it seems, to properly enjoy all Thor films. But this is easily, easily, the best – and is probably in my top 3 Marvel films of all time. Waititi is the star of the show, not just for his incredibly immersive and enjoyable directorial stuff, but also for his portrayal of the hilarious character, Korg. Hemsworth is, again, incredible – and works really well with Mark Ruffalo. The world-building is fun and stylish. This is a really refreshing take on the Marvel universe. The only issue is the big, explosive clamatic fight which seems to plague every Marvel film. 9/10.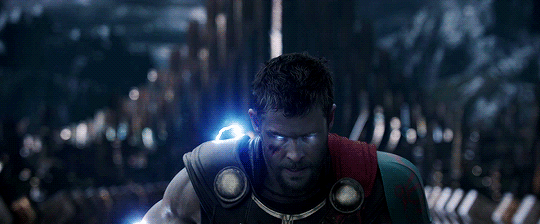 5. Wonder Woman
Finally a really good film from DC, which we haven't had for a while – and it doesn't look like we will again any time soon. But Gal Gadot's Wonder Woman is a really likeable, empowering character who can provide inspiration for a new generation of young girls. The interaction between Gadot and the 'normal' people of the time is properly funny. The relationship between Gadot and Pine is great. The majority of the big moments really hit home. The only negative is the (admittedly terrible) ending fight. 9/10
(Full review here: https://t.co/BXnP0LqkaX)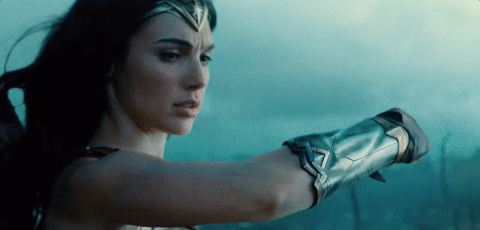 6. Dunkirk
One of the most impressive shows of cinematography I've seen. On the big screen you feel truly immersed, feeling every bullet fired and bomb dropped. Multiple storylines were expertly woven together throughout the film. Great acting from everyone involved – yes, even from Harry Styles – with little to work with. 9/10.
7. Guardians of the Galaxy Vol. 2 
A great follow-up to one of the best Marvel films of all time. Guardians 2 manages to keep its humour and charm whilst developing a more heartfelt and engaging storyline. Has one of the most emotional moments in the MCU – with all of the cast doing a great job in their roles. Mantis is a great addition to the team. Does probably try to fit too much in. 9/10
(Full review here: https://thereviewmuncher.wordpress.com/2017/05/19/guardians-of-the-galaxy-vol-2-mini-review-no-spoilers/)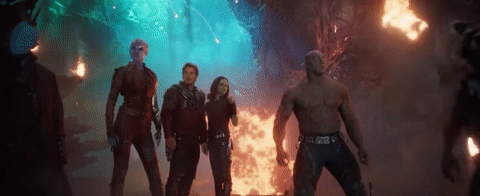 8. Kingsman: The Golden Circle 
Brilliant fight scenes. Taron Egerton was incredibly good. Some brilliant acting all round from those like Julianne Moore, Mark Strong and, of course, Sir Elton John. The American lot were much better than I expected. Very funny overall. Probably tried too hard to be bigger and bolder than the last film. Not enough Harry! 8/10
9. John Wick 2
Another action-packed, well-choreographed addition to the John Wick series. Ending sets up nicely for the next film. The storyline is probably better than the first film, but doesn't quite have the same impact as its predecessor. 7.5/10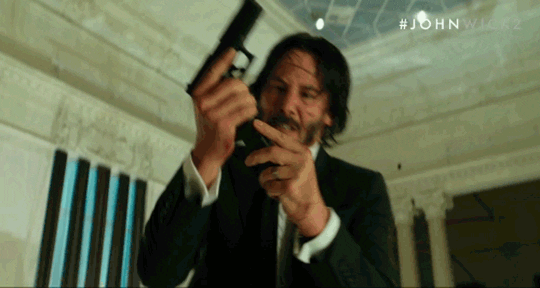 10. American Made
A fun, gripping adventure with an enjoyable rise-and-fall storyline. Good acting from the cast. Some funny moments. One of the surprises of the year. 7/10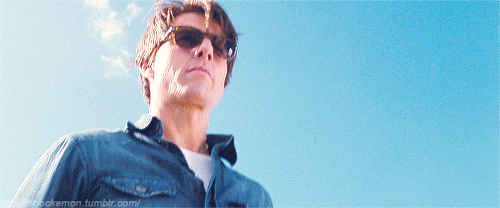 – G